Why Choose Us?
"Where Accountability Meets Profit Growth"
Results Based Marketing Agency 
We operate in strict confidentiality with our clients. We use safe and secure systems to share necessary information for our team to help you succeed.
Our American Based Creative Team
With a over 65  years of combined experience in business, media, advertising, copywriting and general business development we are ready to make your business grow and scale! For business owners with existing systems, enjoy the commission based marketing model.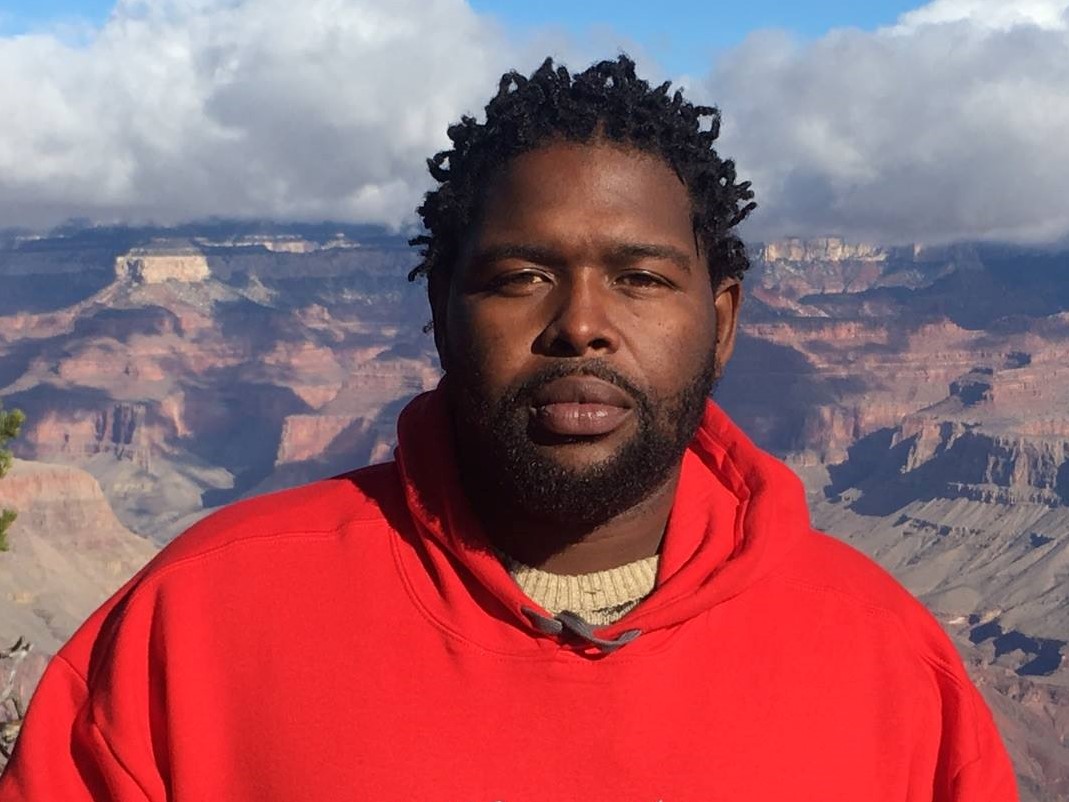 James Harris
CEO
James is a retired Army Veteran. With a bachelors in business management and continuing education for business law, James maintains our companies compliance company with the rules and regulations. James enjoys solving high end operations & management problems for our team and clients that choose to work with us.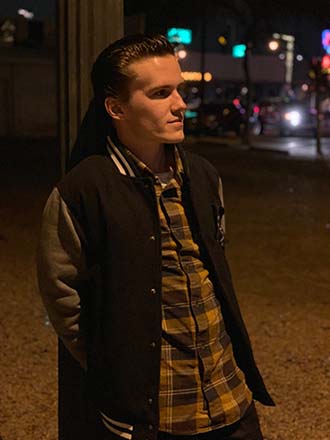 Michael Clendenen
CMO
Michael Clendenen opened his doors as a freelance copywriter in 2017. Originally, he cut his teeth being a commission based marketer- which means he only made money when his clients did. Since then, Michael has written 2 books, launched 2 businesses, worked at Facebook, put one client on Shark Tank (Seneca Hampton) and have wins in every big niche out there.
Meet Our Certified Partners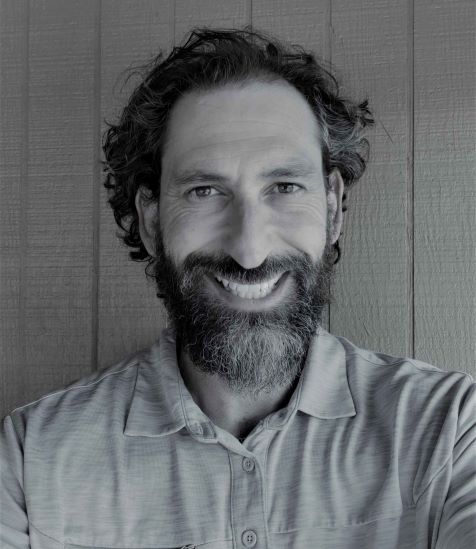 Bryan Lifshitz
Visual Communicator
I am all about Branding.
I am all about DRAWING ATTENTION to you or your brand.
My "creative thinking" seems to never shut off,  which is so good for you, bad for me. I want to help you attract the right customers through user experience, messaging, branding, your marketing materials and your online presence. I am positive I can impact your business one way or another, and people will talk about you more, when you are not in the room, in a good way!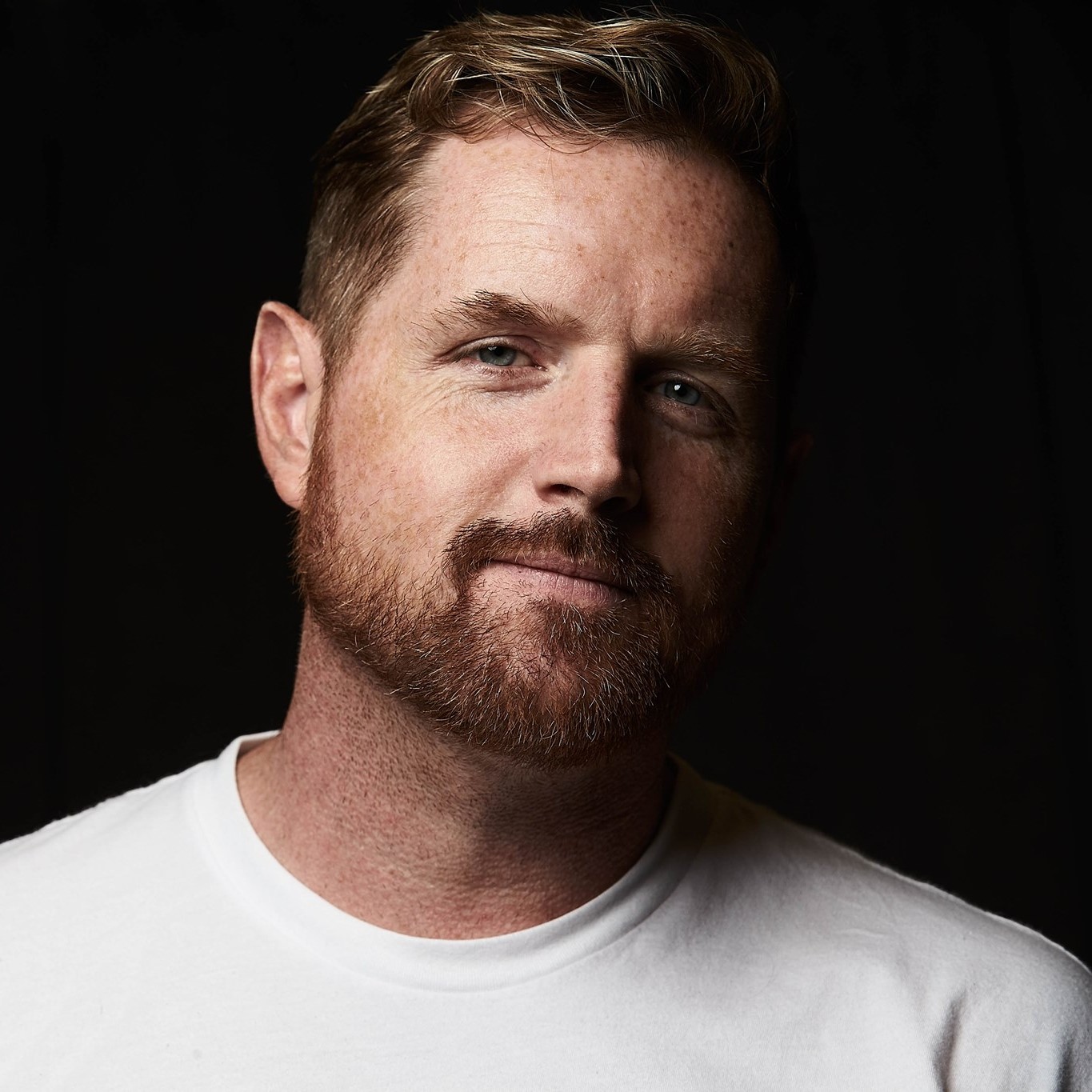 Joseph James
Professional Photography
Joseph James is a US Army Veteran, Father, and accomplished photographer, director, and producer. He studied Film & Video production at NYU, and Marketing at the University of Phoenix.   After his time in the Military working as a Chaplain's Assistant and producing large scale events for the MWR, He returned to school and studied photography. This is where he found his true love for storytelling.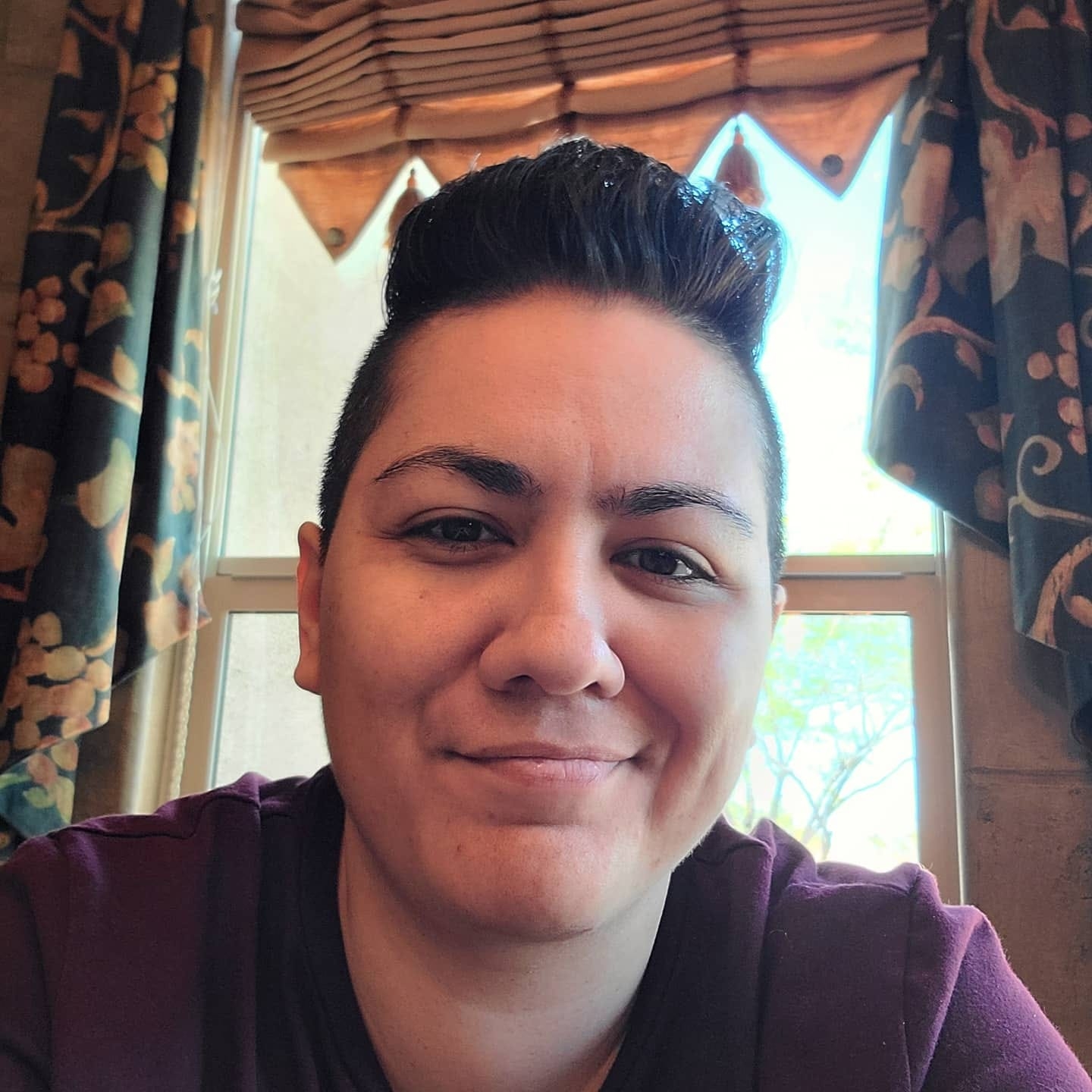 Ashley Ritscher
Wordpress Web Developer
Ashley Ritscher is a professional web-developer. With starting a new role as a WordPress Expert, Ashley is ready to help clients navigate the web-development process and bring value to new customers. Reach out directly to work with Ashley for your next Web-development project.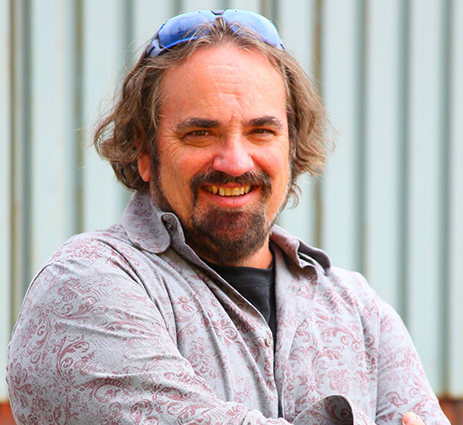 Tray Goodman
National Video Production
Tray is a highly skilled and qualified producer. His team, GCM media,  stand ready to serve national and world wide clients for video production needs. From commercials & training videos to full length documentaries, Tray is a world class expert in video production.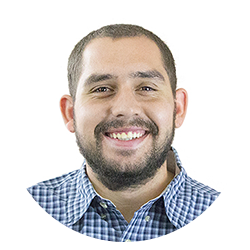 Christopher Lengyel
President Of The Board
Army Veteran, Father, and MBA graduate, Christopher Lengyel Founded Commission Based Marketing in 2021. With extensive knowledge in SEO, WordPress Web-Development, and general business solutions, Chris guides and directs the executive managment team to help navigate the growth and scaleability of commission based marketing.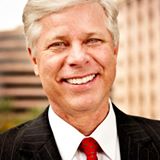 Ed Phillips
Vice President Of The Board
Former State Senator, Multi-Media Expert & Keap/ Infusionsoft Certified Partner, Ed Phillips works with customers in automating their client experience while nurturing current customers with powerful email marketing. Eds conservative strategies help clients make the most out of their budgets while not comprimising growth and scalability.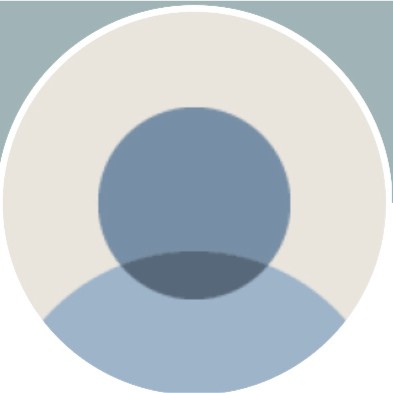 Scott Sievers
Chief Technology Officer/Cyber Security Expert
Scott, while remaining visually anonymous due to current project requirements he enjoys keeping clients proprietary information safe. He guards and protects websites from pesky hackers who like to take advantage of easy access points. With multiple certifications and on the way to a  CISCO level of operations management, Scott is ready to help you maintain security in the digital realm. 
Barry Salters
Board Member: The Hosting Master
Barry is a seasoned IT professional with over 30 years of experience in devlopment, hosting, and IT support. While managing servers he also completes the hardware build projects and provides remote technical assistance for high priority problems.