Business Automation
Doing the same tasks over and over again becomes the time consuming activity that STOPS your revenue growth. Our experts are trained in a variety of platforms that our clients choose from. The most important aspect of automation is that you are comfortable with the system and rules that come with each software service companies like Hubspot, Infusionsoft and Active Campaign.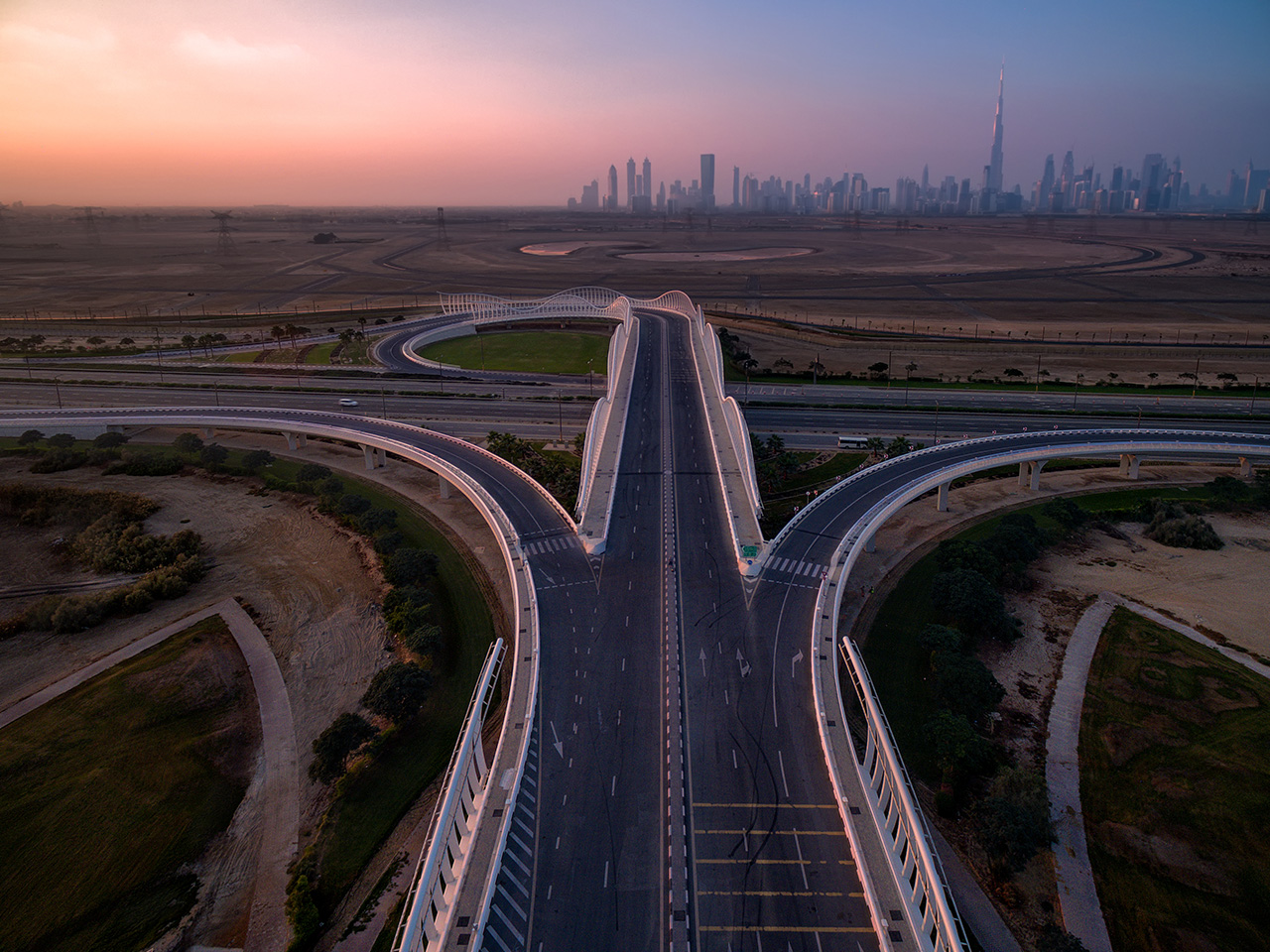 Done  For  You  Service:
We build and manage your business automation software for you as an external consultant.
We direct and perform ALL the work when it comes to your business automation needs.
Our managment team works directly with the decision makers of your company.
We ensure that your project goals are delivered on time! 
Step 1: Select Your Software Service Provider
Keap Pro / Infusionsoft

Hubspot

Go High Level
Step 2: Get Your Initial Build-Out Quote
$
Starting At $3,500
/

one time investment
Complimentary Consultation With Expert Developer

Select Initial Automations

Select Project Timeline

Activate Our US based Development Team
Step 3: Select Your Managment Plan
General Maintenence/ Tech Assistance

Continual Build Out

All Inclusive
Business Automation
Coaching Program!
Our Team Works With Your Team Each Step Of The Way.
$
5,000
/

One Time Investment
A 5 month program that teaches you and your team how to build custom business automations. We coach and train indiviuals on how to use the software systems available and create the uniqe automations each business requires.