Buy and register a premium domain name! Find something you like? Book an appointment and make your offer!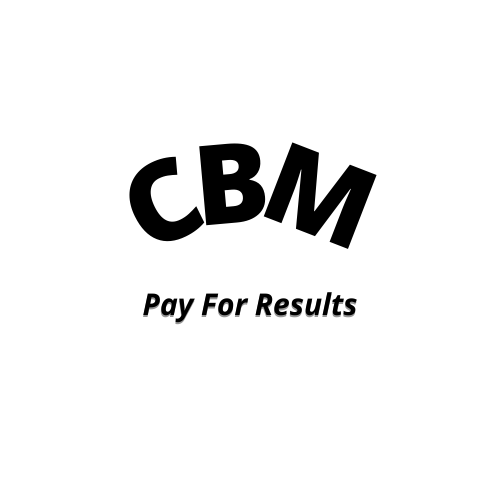 Premium Domain Names For Sale
Find a custom domain name and schedule your appointment to aquire them.
Want to find the best one for your business?
Book a time for one of our SEO experts to help you find a custom domain name based on your specific product, service or business type. 
CamelbackSolar.com

CactusJelly.com

Tres-Amigos.com

LatinaCleaningServices.com

Incubator.info

Incubators.info

TrafficSurvival.School

ItsForYourGood.com

EsteEsTuyo.com

DondeEstas.com

AquiEstas.com

MysteriesAroundUs.com
MessageMarketMedia.com 
Phelk.com 
KeapKeap.com 
CaptainCandid.com  
WorldWideWandering.com 
WorldWideWondering.com
WorldWideWonderings.com
StiffNeckedPeople.com
72tax.com
CaHillDesert.com
AzGoldMine.com 
AzMetroNews.com
AZProPainters.com 
ProPaintersAZ.com
SecuritySystem1.com
HelpMePTSD.org
HelpMePTSD.com
CreditBoost1.com
CreditBoostOne.com
FunkyAliens.com

Ad-World.com
CommissionBasedSales.com
CommissionBasedWebsites.com