Customer Service Portal
Find the help you need with resolving issues for any services provided by our site. From Hosting & Serving, to Web-Development, you can find automated solutions with instructions instantly sent to your email, or escalate the problem to a higher level on our team.
Simply fill out the form and select the issue you are experiencing. If you are having issues with something not listed here please write in a clear & detailed description of the problem you are experiencing and one of our team members will reach out to you in the order your ticket was sent into our system. We ask for a 48 hour window to help resolve issues that we have to research and respond to. Most issues have a selection which will send you an automatic solution with step-by-step instructions.  
Please provide the Following if your support issue is not listed as an option:
Issue you are having:
When you are available to fix the problem:
Where the problem is occurring:
(We will first try to provide text/email support for you to resolve the issue. If that does not work we bill at $50/hr with a minimum of 1 hour for any technical related issues. Additional hours will be billed accordingly for remote tech assistance.)
Office Hours Available
Every Tuesday: 10:00 am MST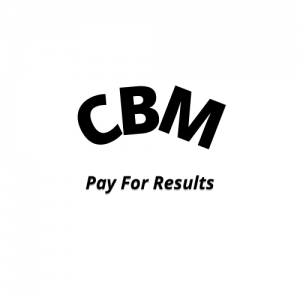 Elite Hosting Website Changes Form
Click the button and submit a customer service request for our team to implement the website changes you are needing completed. Remember, your elite plan only includes unlimited edits/changes to EXISTING developed pages of your website. All new development is billed at $100/hr based on project needs. 
Computer Issues? Virus? Need Hands On Tech Support?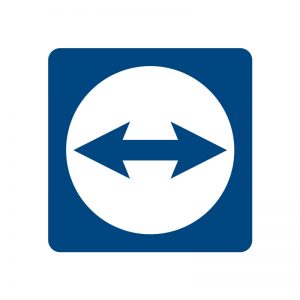 For computer related issues or for clients wanting to learn how to do a task for websites & email, please download Team Viewer so we can remotly fix the problem, or train you how to do it!