Sales Team
We know trying to get more sales is difficult. There are so many different moving parts and for most businesses it is nearly impossible to scale without external help. Our sales team will make the largest impact on your business growth & development efforts. Learn about our program. Apply today and continue the conversation with one of our business experts!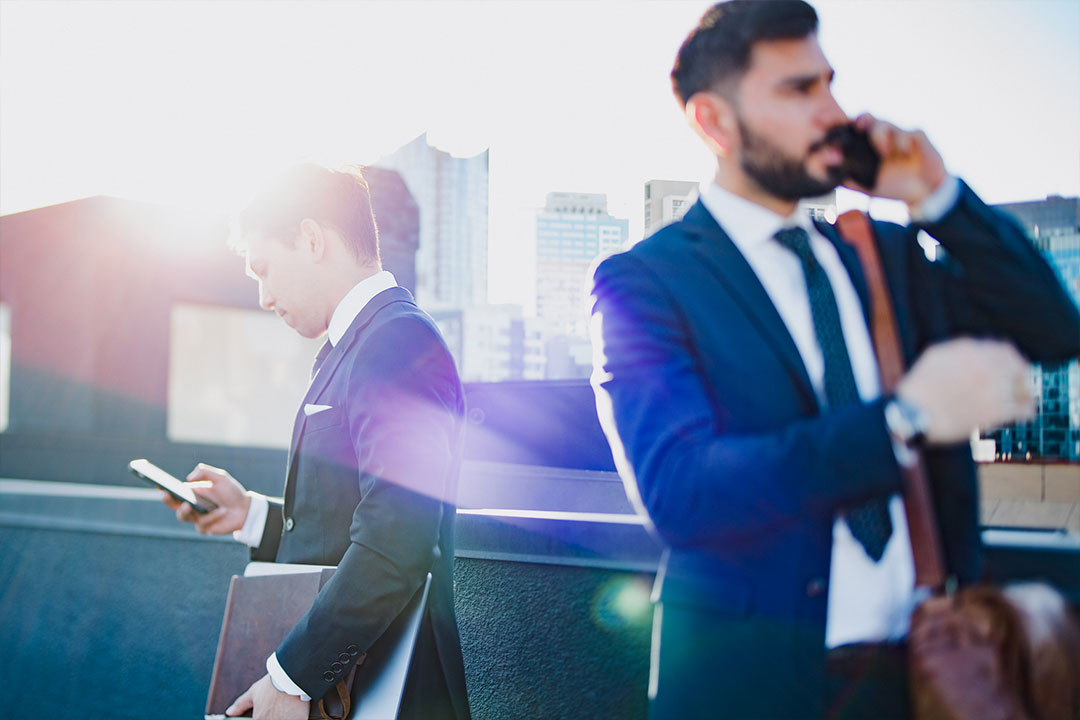 Only 3 Application Slots Remaining For 2023
Done  For  You  Service:
We manage and internally grow your sales department for you as an external consultant.
We direct and perform ALL the work when it comes to your sales team.
Our managment team works directly with the decision makers of your company.
We ensure that your KPI goals are met or exceeded! 
Step 1: Build The Sales System
$
50,000
/

One Time Investment
Market Research

Sales Pitchs, Scripts & Rebuttles

Automated Sales Training Modules

18 Month Sales Strategy

Annual Budget For Growth And  Scaling

Sales Team Financial Structuring
Step 2: Gather The People
$
Starting At $3,200
/

month
Select How Many Sales Reps You Want To Start With.

Select Full Time or Part Time Positions

Select The Territories You Want The Team To Focus On
Step 3: Create Your Commission Incentives For Sales Reps
$
Starting at 10%
/

Closed Sale
Finalize Agreement For Sales Rep  Incentives

Provide Your Sales Goals For Each Quarter

Get Ready To Follow Through!
Enroll In Our Sales Team Coaching Program!
Our Team Works With You Each Step Of The Way And you Grow Your Own "In House Team"
$
25,000
/

One Time Investment
Includes all action items above in template form with 1 on 1 consulting time to guide the process of implementing your own "In-House" Sales Team Operation.