Logo & Graphic Design
By
Commission Based Marketing
A life insurance agent site with automated business forms and customer journey. A royalty theme to maintain a serious brand association with the consumer market. 
Eloquent and warm tones bring the essence of a Fine Dining Experience for this private chef and a new platform to help aspiring chef's launch their career to the consumer market.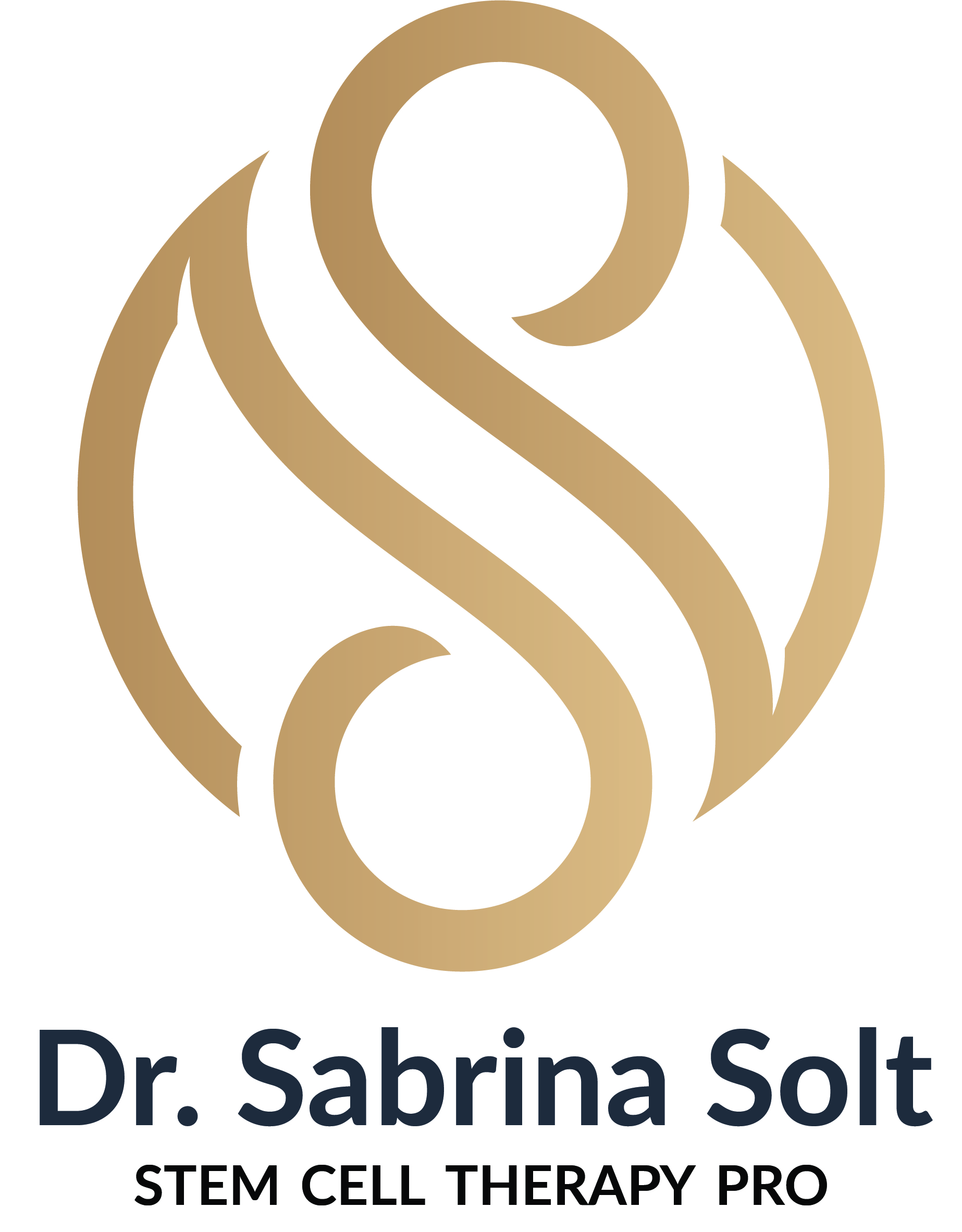 A naturopathic doctor for stem cell therapy treatments using a fully automated business build by our team. See high class logo styling with complete site functionality and automation. 
A local small town barber shop using a fully automated business system with SEO. Type in Show Low Barber Shop and find them on google very quickly!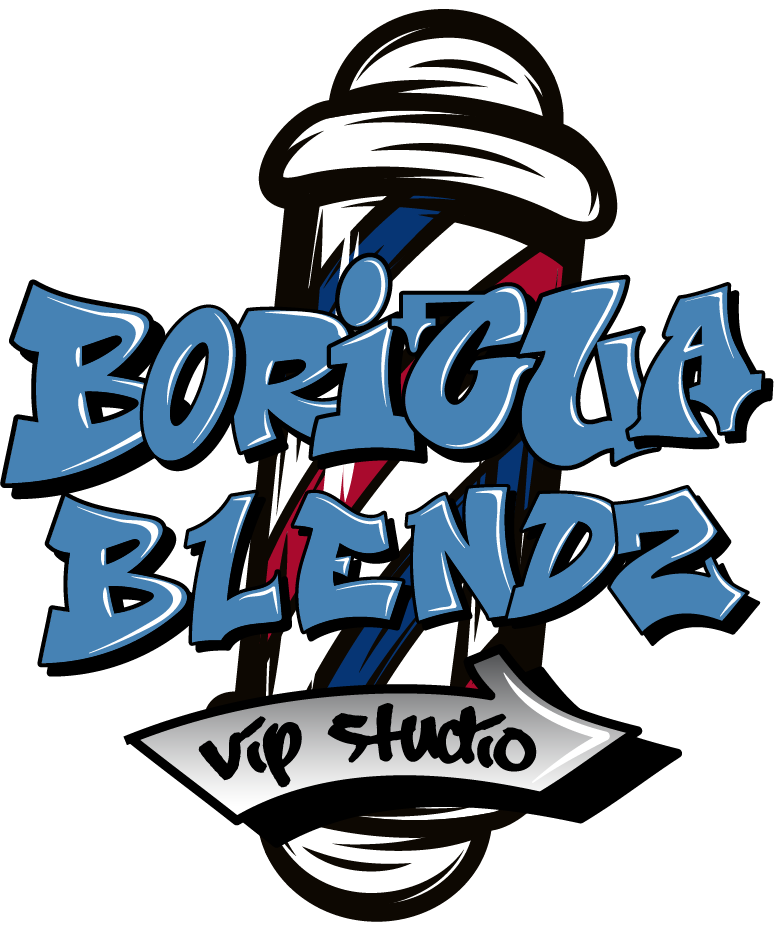 Arizona Business Consultant and Professional Copy Writer, Michael Clendenen uses his professional site to start the conversation with new client leads. With a functional automated website, Michaels site effortlessly streamlines new appointment leads for his coaching and done for you services.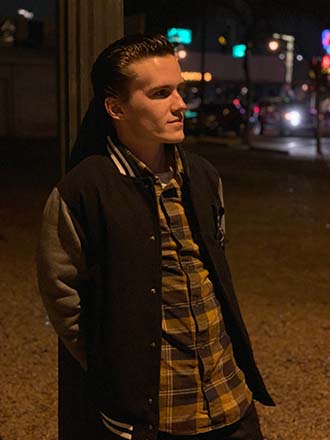 Brand And Style Guide Examples