WordPress Web-Development Team
Your WordPress Solution
WordPress Web Development
Our WordPress Web Development Team will help you set up your website, create a secure hosting connection, and includes SEO with all website builds.
Website Automation
As a business owner, you can save time and money by automating simple business work flow processes both internally for your team and externally for consumer use. Our team can help you create customized business automation.
Digital Payment Portals/ Ecommerce
From collecting online payments, to selling products online, our web-development team will help you establish a functional, high organic traffic website that will boost your revenue and profit margins.
Stop Trusting The Foreign Country WordPress Web Development Team!
Every year, hundreds of business owners struggle to find an affordable WordPress Web Development Team to serve their business needs. Our American based development team always has your best interest at mind and operates with high level security features in servers and hosting. This minimizes the potential for your site to be hacked or have your information stolen.
All of our websites are mobile friendly!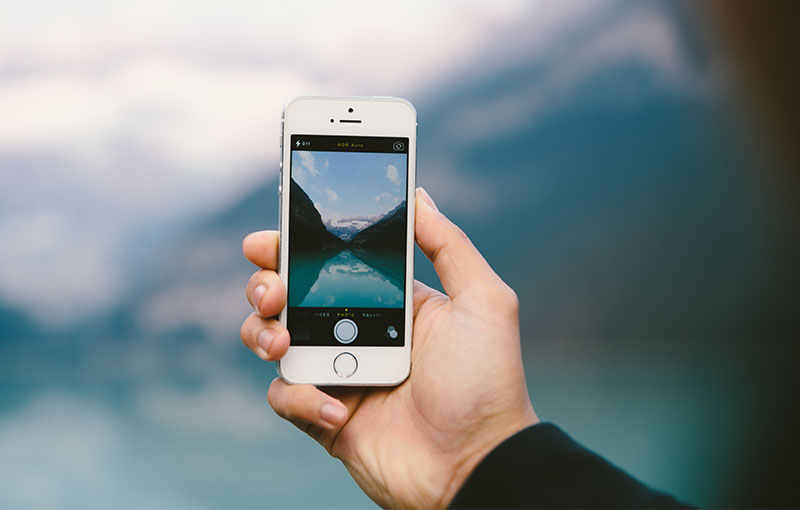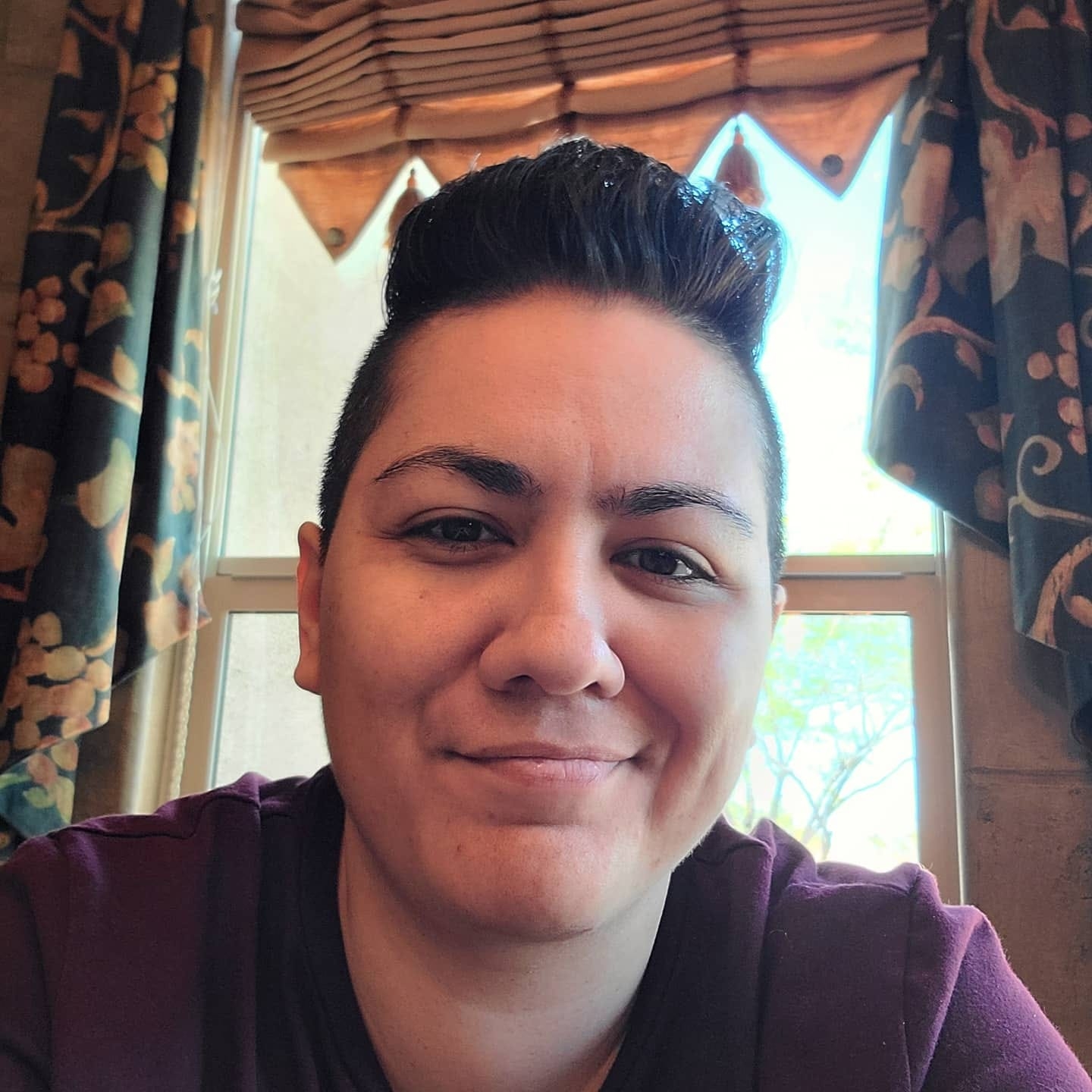 Ashley Ritscher: Senior Web-Developer
Does your online business need help? Are you struggling to reach your customers? I wil help you get started! Creating a website can be a daunting task. Contact me directly to get started on a complimentary estimate for your project needs!
It's time to get started! Make the first step, contact me today to learn how! Trust in our professional WordPress Web-Development Team
(602)-686-8278